Partners
Falko Dressler (PI)
Jonas Kuß
Former members
Johannes Blobel
Nick Hainke
Jonathan Pagel
David Meier
Johannes Gerstmayr (PI)
Rene Neurauter
Jan-Thomas Fischer (PI)
Michael Neuhauser
Funded By
The international cooperation project "AvaRange – Particle Tracking in Snow Avalanches" is financially supported by the German Research Foundation (DFG, DR 639/22-1) and the Austrian Science Fund (FWF, I 4274-N29).


Supported By
supports AvaRange with their avalanche search and rescue prototype Smilla. Through this technology real time localization of the sensor systems is supported and AvaNode recoveries times are significantly enhanced, ensuring the success of the performed field experiments.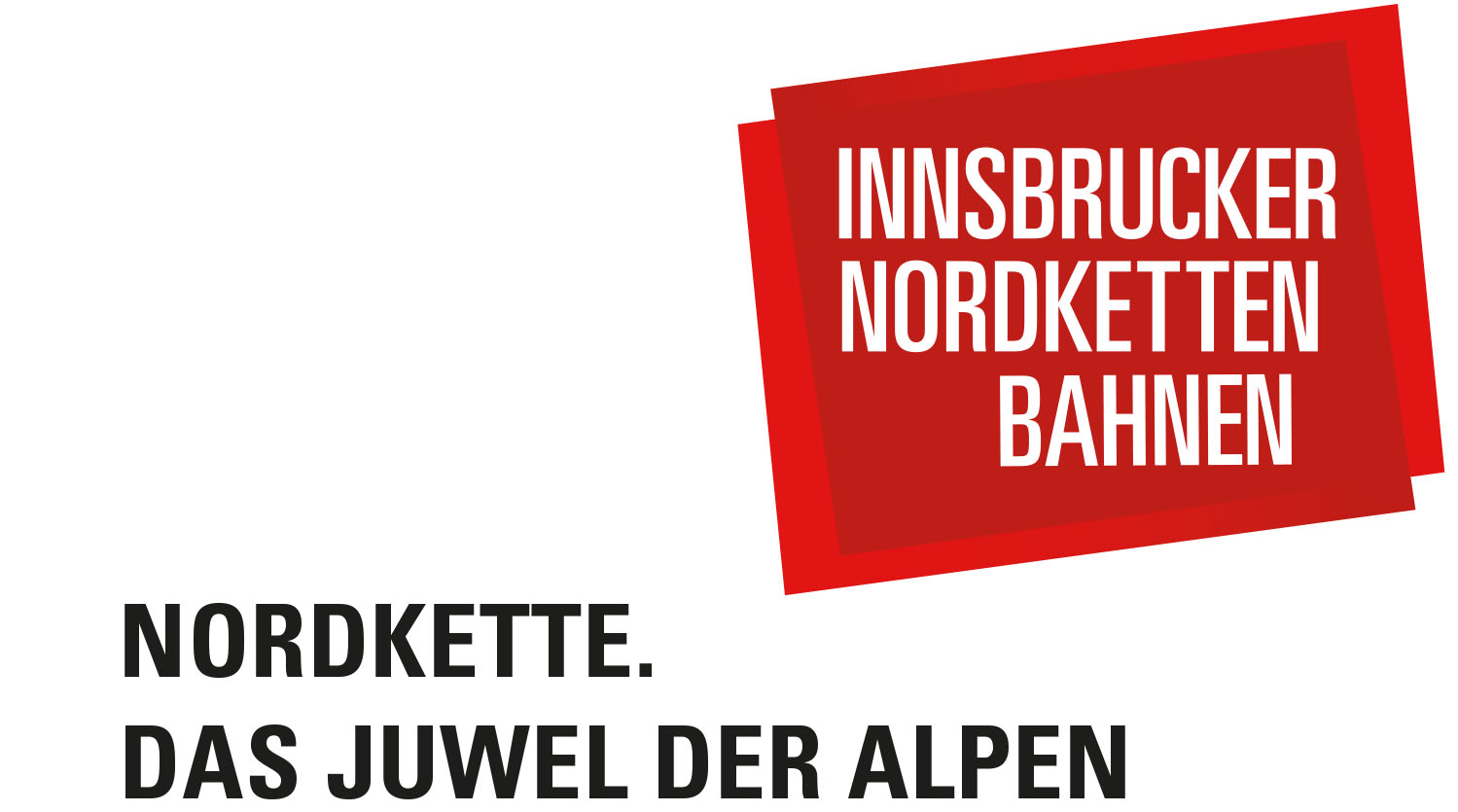 supports the AvaRange Project by integrating our experiments in their daily avalanche security routines. Whenever avalanches control measures are necessary in the local ski resort
Nordkette, at least one of the AvaNodes is placed manually in the release area and records valuable data for out team. Through the high frequency of experiments AvaRange is able to improve the AvaNode system to a fully operational avalanche measurement device.