First Field Experiments
Due to the snow conditions in March 2021, the team was able to get 3 successful real scale snow avalanche measurements.
The first measurement was done in Wattener Lizum, Mölstal, together with the Austrian Army and Höhenarbeit.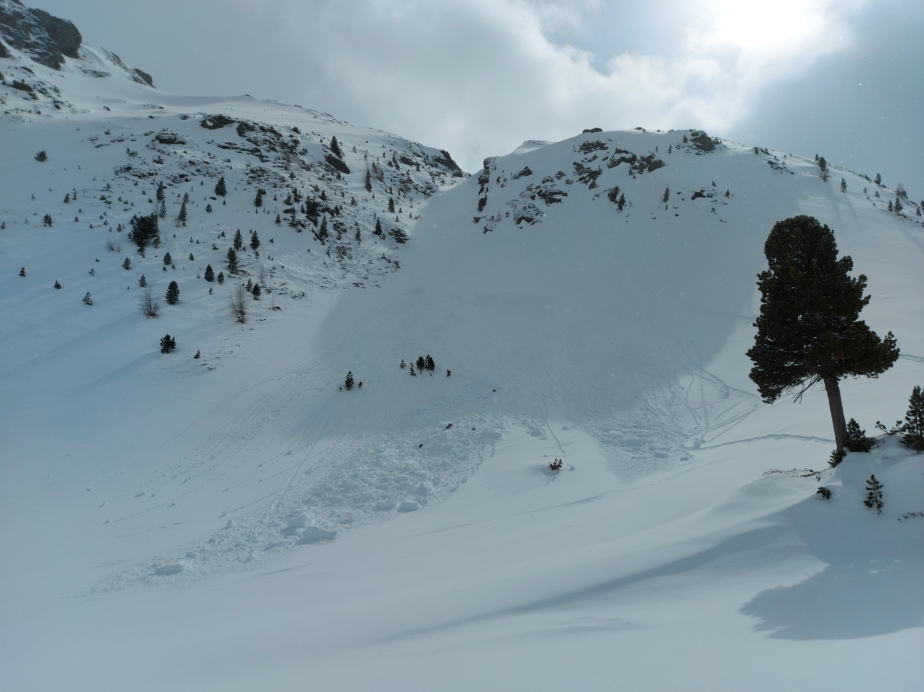 The two other measurements were done on Nordkette, Seilbahnrinne, with support of the Lawinenkomission Nordkette and Nordkettenbahnen Innsbruck.

The experiments were a full success for the team. The first experiment went well. The avalanche took the AvaNode down at the end of Seilbahnrinne. It was laying on the avalanche deposition, so the team could recover it with right after the experiment.
The second experiment was more complex, due to bad weather conditions, it was not clear where the AvaNode was buried, so the Team had a large area to search for. After bringing in a lot of effort the sensor was recovered under 80 cm of snow.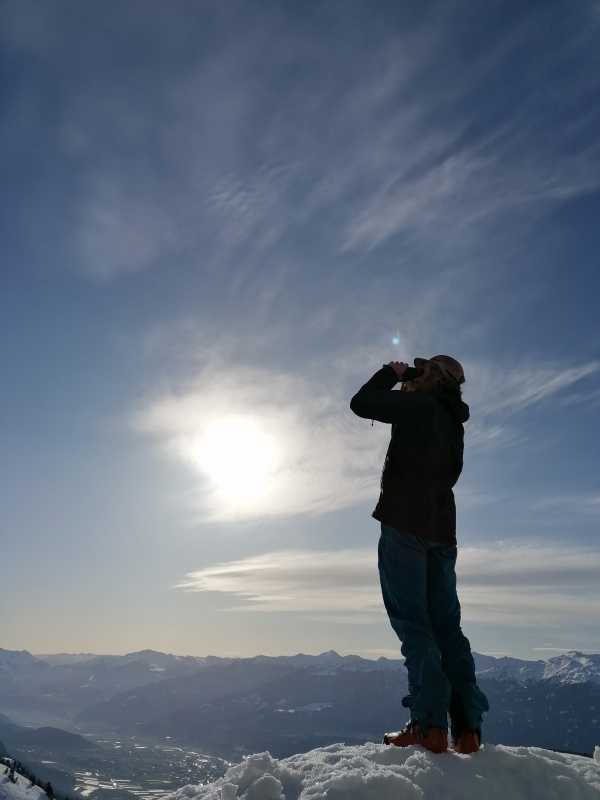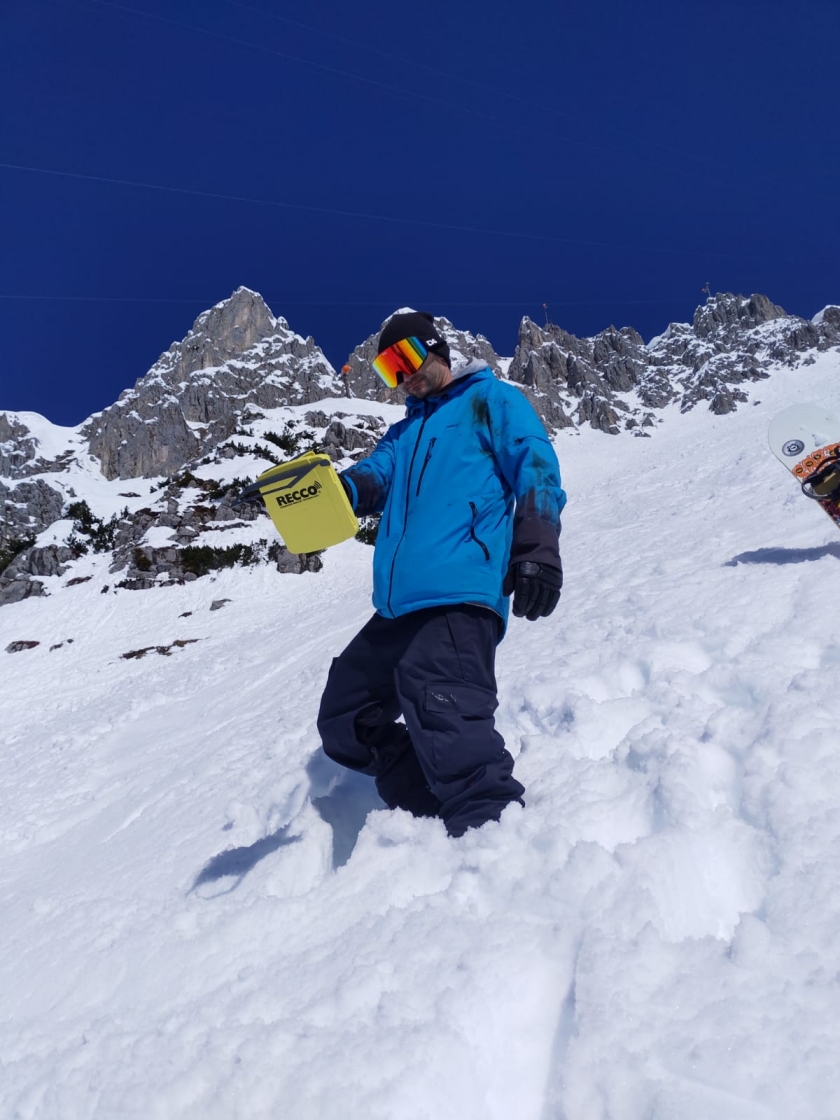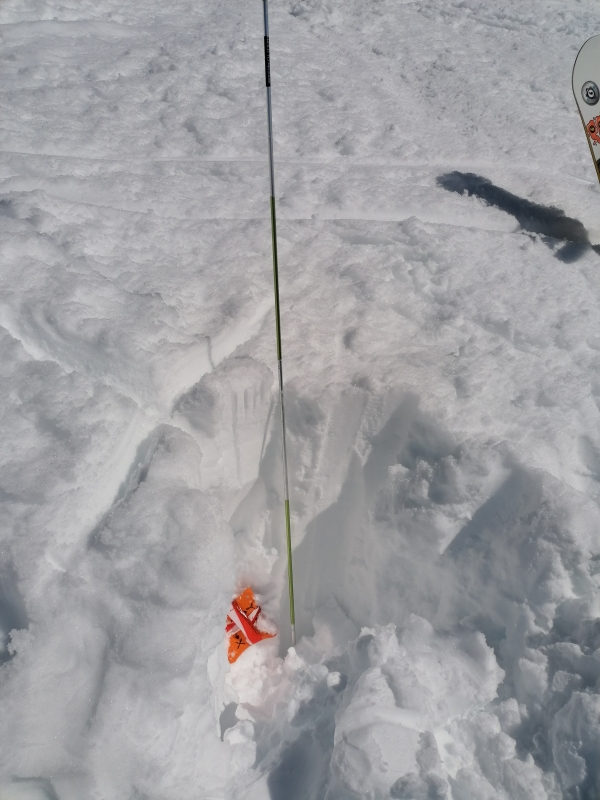 Now the Team is focusing on processing the data, to learn what can be improved for next seasons prototype.